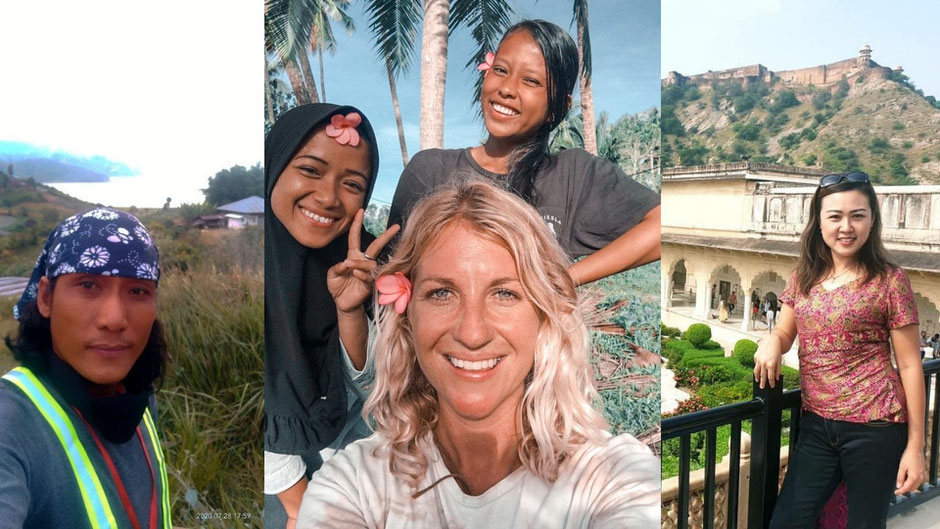 Our new team in Mentawai is a fabulous mix of men, women and young adults from Mentawai, Padang and Australia, all ready to Draw Their Line and make a positive impact for youth and the marine environment in these extraordinary islands.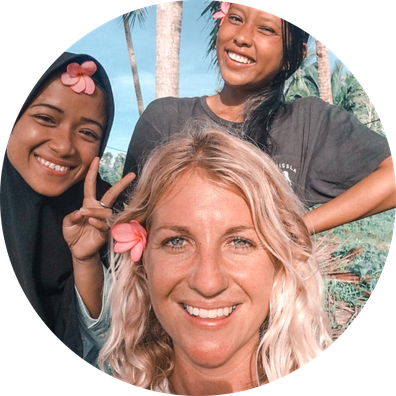 Alannah Sabine, Director
Alannah is living in the Mentawai on a catamaran with her boyfriend. After seeing first hand the positive impact A Liquid Future's programmes have, she was keen to join the team and get more deeply involved with the community.
Nidar Saumatgerat, Teacher
Nidar, one of A Liquid Future's first students, is leading our programmes five years later in her community in Mapadegat. Nidar speaks fluent English and came second in the Mentawai Surfing Competition 2019.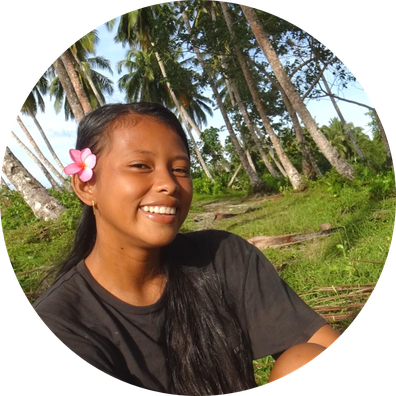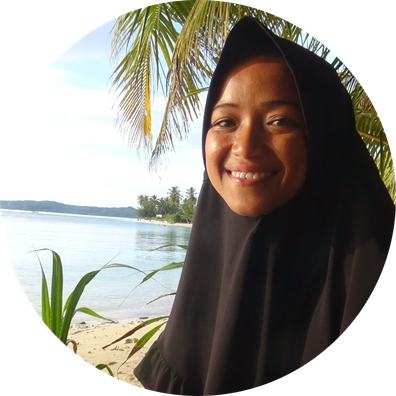 Fujianny Putri, Teacher
Fuji, a former student of A Liquid Future too, is now leading programmes from her home at Jati Beach. Fuji feels learning English gives you an open door to the world.
Johnson Salean, Director
Johnson is a passionate father who loves nature. He wants to help realize A Liquid Future's mission and vision and contribute to a better education for children and the natural environment in Mentawai.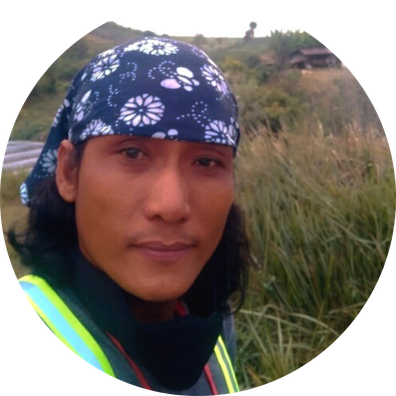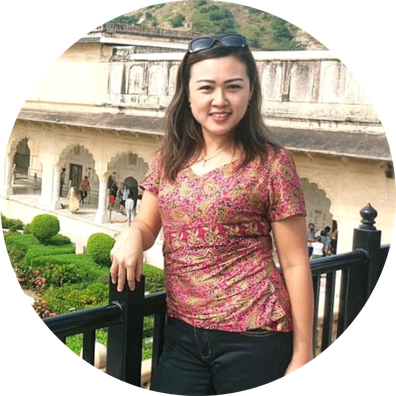 Faridah Azmi, Secretary
Faridah is a mother of 3 children and hopes to do a lot for the children from Mentawai. She would like to see them independent, confident and in a position to advance Mentawai.
Ricardo Wayana, Treasurer
Ricardo Wiyana owns and runs a hotel and bar in Padang. "Tourism and the surfing industry have a huge impact on me, therefore I wish to give back to the community of Mentawai through A Liquid Future."