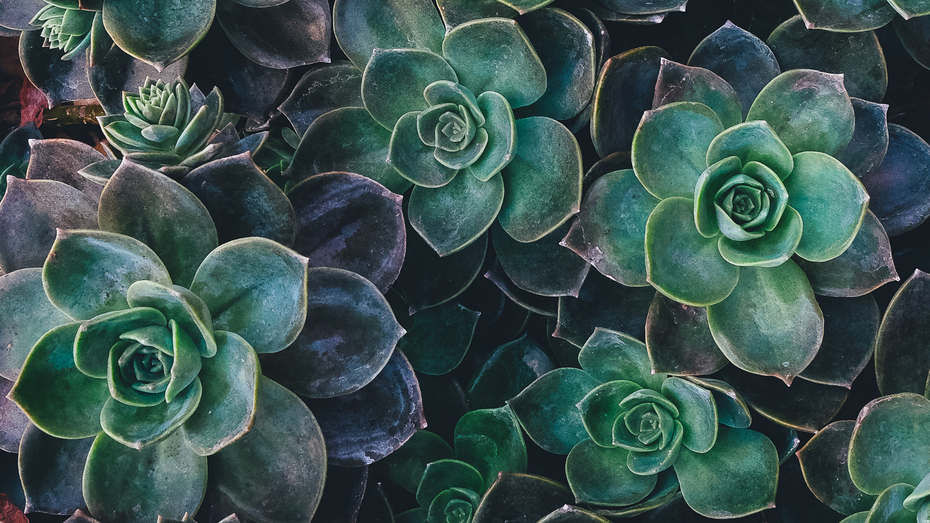 We recently had a team meeting at Maria's - the director's house which is where I also live. One of the objectives was to check that we all understood our, and our team members' roles and responsibilities with an upcoming project that is kicking off soon. This is included task allocation, understanding, execution and reporting back.  
From my experience, I have come to understand Indonesians as very contextual thinkers who look at things holistically, not seeing much as having an independent existence.  We live in nature here and locals' lives are governed by it.  Bearing these things in mind, I thought I would try to reach the afore mentioned object through an analogy with taking care of a plant.  
I bought each of us a plant and asked everyone to choose one and name it.  Maria named hers Lovely, Cici decided upon Ronda, Adetiya liked Jack, I called mine Charlie and Sar wasn't at the meeting.  Having named and befriended our plants I asked what we needed to do to look after our plants.  Then what would happen if we didn't carry out these tasks.  Next we considered what would happen if I didn't look after my plant but left the rest of the team to do that.  We all thought that would be manageable.  What about if Maria and Cici ditched Lovely and Ronda?  Would Adetiya and the absent-from-the-meeting Sar be able to cope?  We thought that my be stretching it.  Lovely, Ronda and Charlie may suffer or worse perish was the general agreement.  Everyone started nodding and relating it to the objective we had been dicussing.  We, the upcoming project  and our plants were going to be ok.  Great.  We moved on.  
When the meeting had finished, Adetiya and Cici left.  Without Ronda and Jack!  Maria and looked at each other and laughed out loud.  We were left to be responsible for Ronda and Jack, plus all the other plants.  
I should mention a week later Adetiya has collected Jack and Cici keeps dropping by saying she will collect Ronda soon.  Maria and I are managing thus far!